Disclosure: This is a professional review blog which gets compensated for the products reviewed by the companies who produce them. All of the products are tested thoroughly and high grades are received only by the best ones. I am an independent blogger and the reviews are done based on my own opinions. .
I don't know about you guys, but I have just about had it with heat and humidity. Besides that, I totally love everything Fall. Yes, yes, I know… I sound like a Basic B
BUT who doesn't love coffee when it's cold out, wearing leggings and not having frizzy hair?!
---
I love being able to not sweat while walking outside for 5 seconds. So, in celebration of the new cold front where I live, I bought this amazing hooded sweatshirt from Target made by Universal Thread.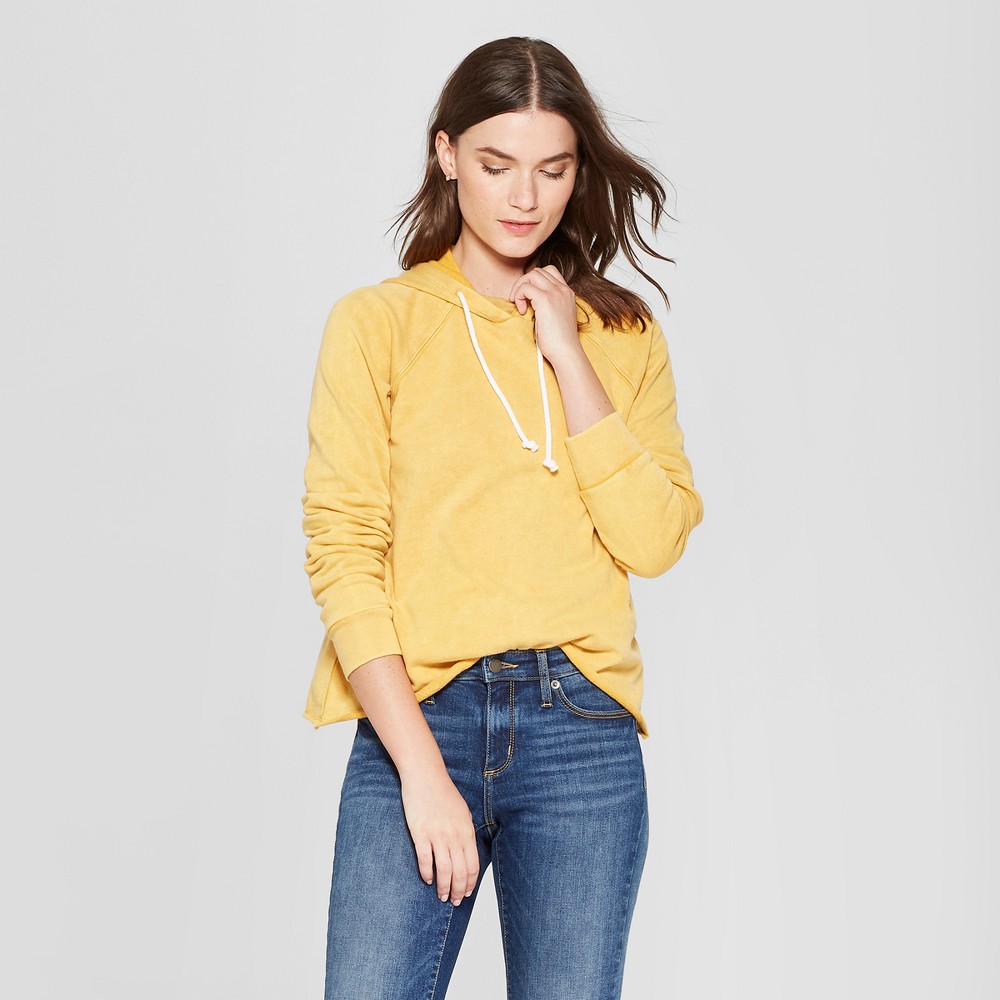 It's is incredibly soft, not to mention the color is right up my ally. A soft neutral tone that can be worn with many outfits. So happy I got it!
---
I have such a hard time with Fall decorations too because of Halloween and Thanksgiving. I only want to decorate once so I tend to choose neutral Fall decor. I like minimal clutter as well so I only put out a few things.
I recently got a great wreath for the front door that I feel will never go out of style. Not to mention it was priced under $50.00! Which is awesome for a good wreath!
---
---
With my kids and work life keeping me constantly busy, I'm always in the mood for a good cup of joe.
Fall weather being cooler makes we want coffee even more! I mostly drink Dunkin Donuts original coffee, but I like to mix it up during the holidays. They make an awesome pumpkin spice k-cup that isn't overly strong. A great treat with a little whip cream on top! Yes! Give me all the pumpkin spice!
---
Hope your enjoying the fabulous Fall weather guys! Fallelujah people!
Check out my other blog post for when your kids are off for the holidays and you need a few activities to keep you busy indoors.
XoXo